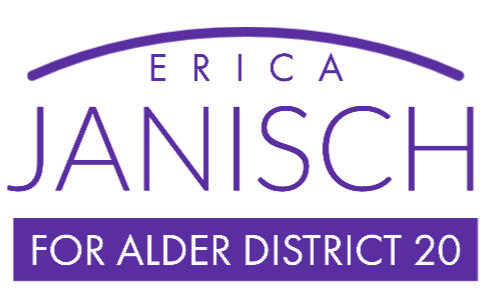 **Erica moved to Madison over 10 years ago. She has had the pleasure of living in the Meadowood Neighborhood for 8 years with her husband and 4 children.

She is the chair of the Affirmative Action Commission and she's Vice President of the Toki Middle School PTA. In addition, she sat on the Falk Renaming Committee which was successful in changing the name of Falk Elementary School to Milele Chikasa Anana Elementary School. She understands the needs of District 20 and she's invested in strengthening her community.
"When I'm in office I will represent District 20. I will work collaboratively to address safety, affordable housing, and workforce development." Erica says.
Additionally, she will address the pandemic and get people and businesses the help they need.

"As a mother, and woman of color, I will bring a much needed perspective to the Common Council." Janisch says. "We often are the subjects of discussion but are rarely brought to the table." she continues.

She is looking forward to being your alder and working with you, and for you, to making her community a district other strive to be.

If you want to be part of getting Erica elected please donate to her campaign. Any amount can make a difference!

https://secure.actblue.com/donate/erica-janisch-for-district-20-alder-1

Website Authorized and Paid for by The Erica Janisch Campaign Committee.
Explore the Issues
More About Erica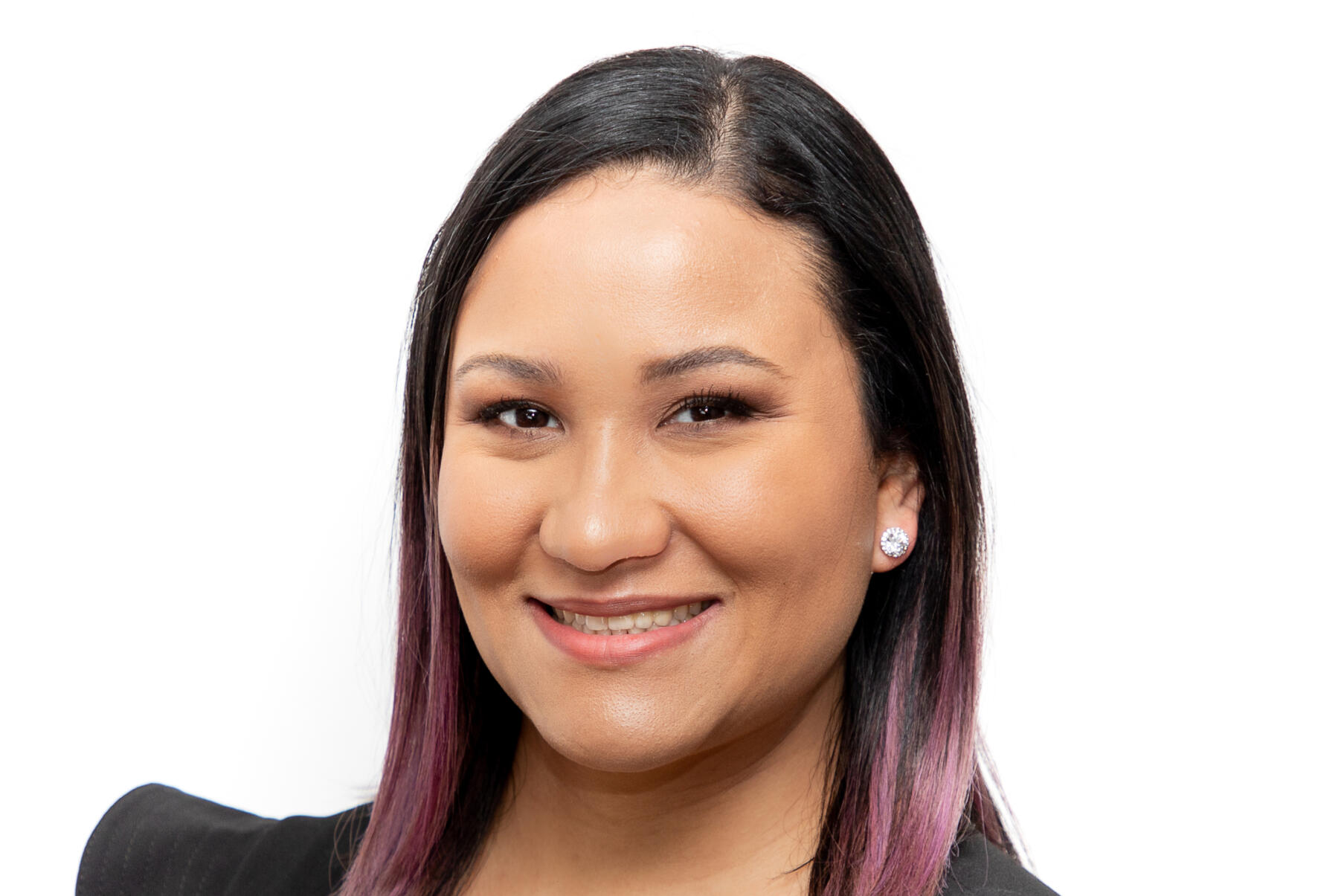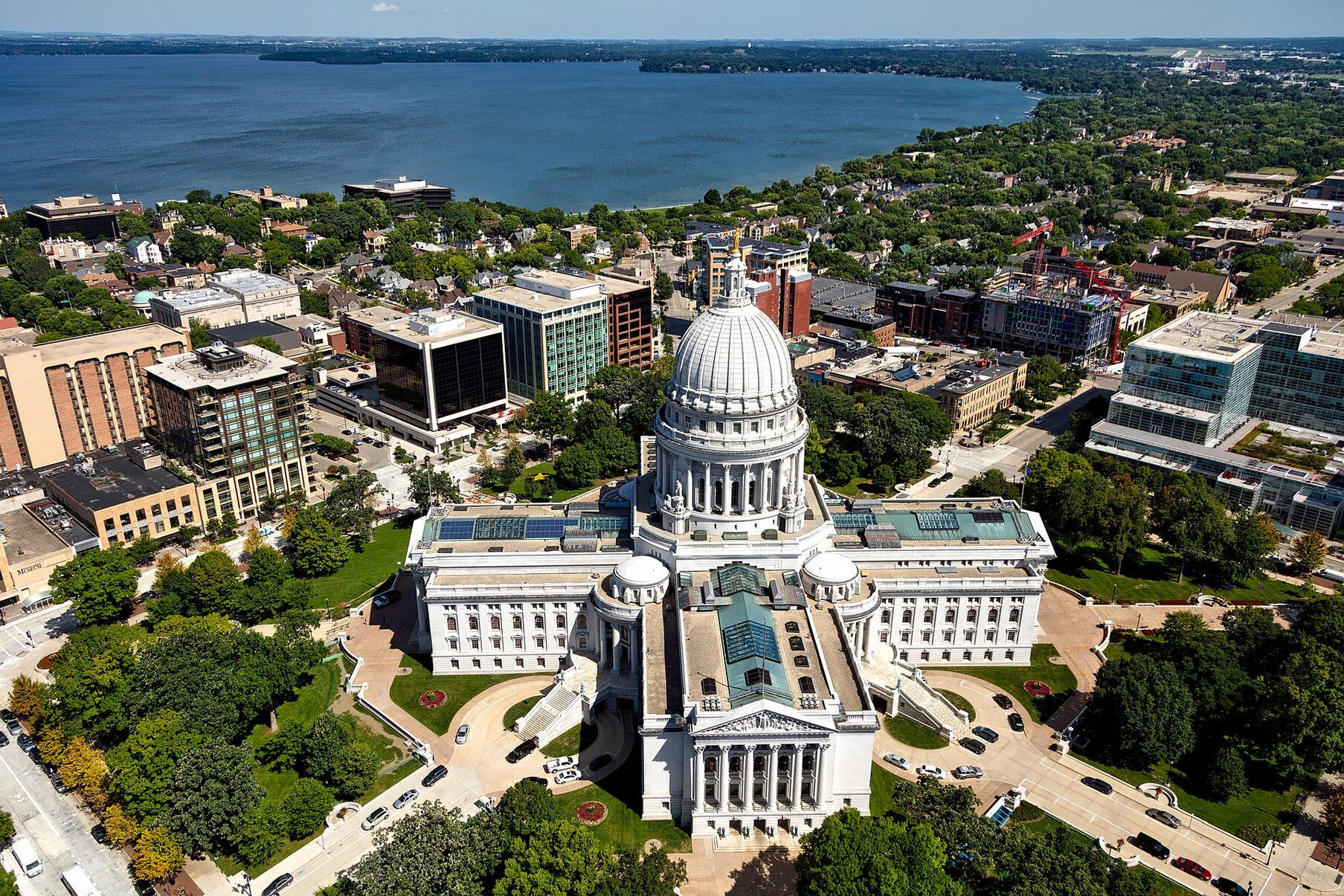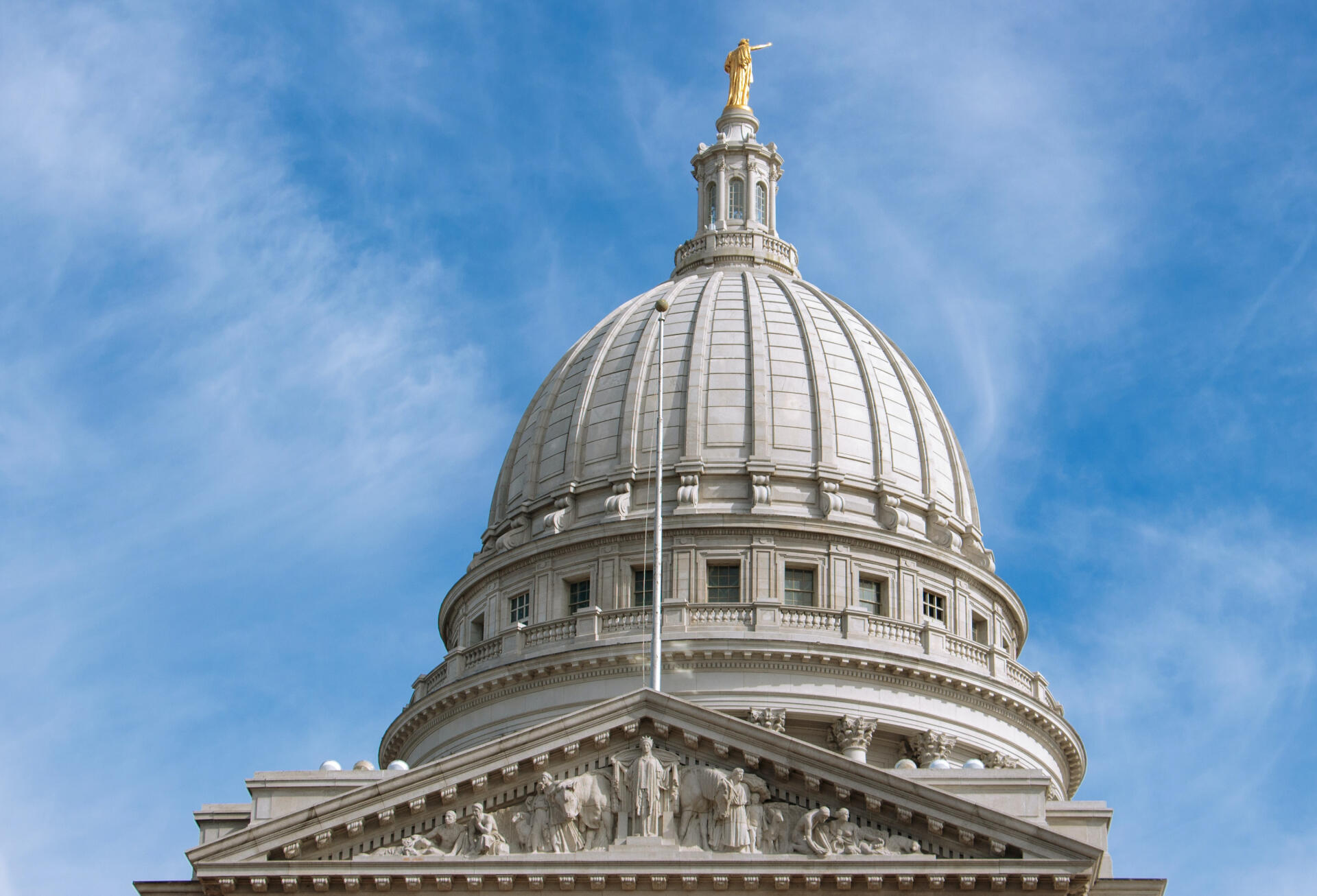 Public Safety
• Erica believes a healthy community is a safe community. This includes affordable housing, healthcare, workforce development, and opportunities for youth.

Erica will work collaboratively with members of the community and Common Council to address issues of public safety.
Affordable Housing
•Erica is an advocate for affordable and accessible housing. This includes wrap around services like access to free public transportation and accessibility to food, childcare, and healthcare.
• Erica will advocate for local labor unions to work on affordable housing developments.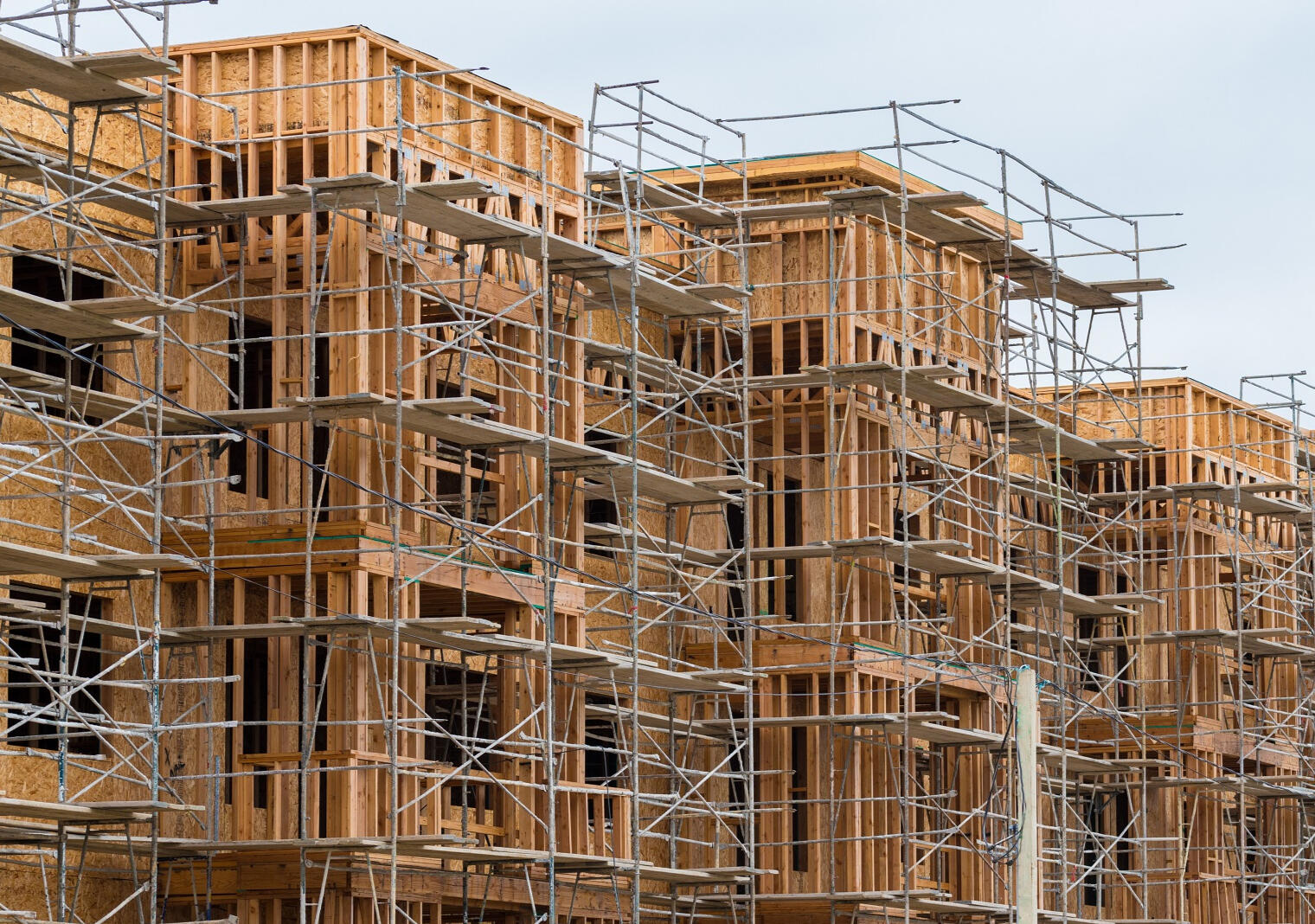 Covid 19 Response
Erica serves as the Vice President of the Toki Middle School PTA, where they raised over $2000 to help families in need during the pandemic.

Erica will be an advocate for healthcare, testing, the vaccine, and tenant resources. This will include affordable and accessible housing and extending the eviction moratorium.

Erica is a strong supporter of small businesses and understands the pandemic has hit them hard. She suggests that utility companies provide extensions for utility shut of moratoriums and the city waive fines and offer funding in the form of grants and small business loans with 0% interest.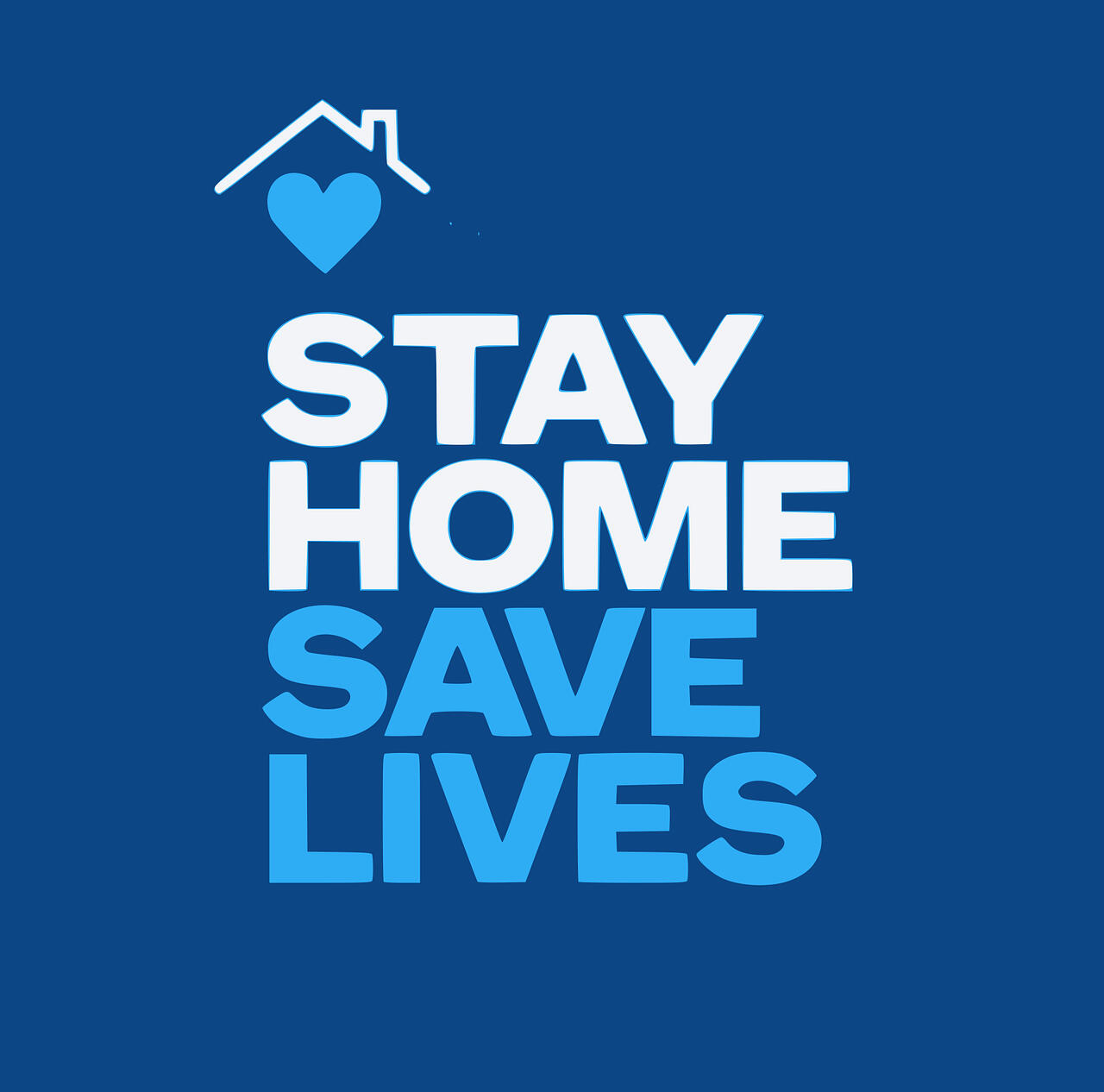 Contact
Want to learn more? Have a question? Fill out the form below to connect with the campaign.
Endorsements
Erica Janisch is honored to have the endorsement of the following people/organizations:

~Fellow Affirmative Action Commissioner, Michelle McKoy who said, "I know if she is chosen as Alder, she will fight to help youth, housing and other challenges that are in the community. Erica would be a wonderful asset to the Community."

~Community member Kimberly Long who shared, "I believe that if Erica is elected to Alder of District 20, she will work endlessly to build trust, increase safety, and advocate for all within our community."

~Community member Sarah Kirk who said, "I can attest to her passion and resourcefulness in pursuing stronger communities that are accessible and equitable for all. If elected, I know she would use those same skills and values in advocating for the needs of District 20."

Milele Chikasa Anana Elementary School PTO member Melissa Bennett shared, "I am pleased to endorse Erica Janisch for District 20 Alder. Erica is a loyal friend, dedicated mother and a committed anti-racist. I have known her for the past 2 years and have worked with her in our neighborhood school's parent teacher organization and during that time have had meaningful conversations with her about the health of our community. I can say with confidence that she cares deeply about our community members' economic, mental and social health."

~Sunrise Madison, a climate change organization, who said, "Erica has been an amazing advocate for the environmental policy that will not only help create a greener future for Madison, but also help lift up those who are struggling under the current system, which is why we're proud to endorse her for District 20!"

~Community member- Jen Holmer

~Community member- Amanda Ciarletta

If you want to endorse or support Erica, please do not hesitate to get in touch by emailing her at EricaforMadison@gmail.com.
About Erica
Erica, her husband Colin, and their 4 children have been residents of Meadowood for over 8 years. She is committed to making sure District 20 is a place where people want to live and raise a family. "This isn't just a neighborhood, it's a village that is helping me raise my children. I'm running because I want everyone to have that experience." Janisch said.

Erica has several years of community service and activism. After receiving her Bachelors of the Arts in History from the University of Wisconsin-Green Bay Erica served 2 terms as an AmeriCorps VISTA, first in Milwaukee then in Green Bay. Janisch is currently serving as the Vice President of the Toki Middle School PTA and is chair of the
cities Affirmative Action Commission. She was also a member of the Falk School Renaming Committee which successfully changed the name of Falk Elementary School to Milele Chikasa Anana Elementary School.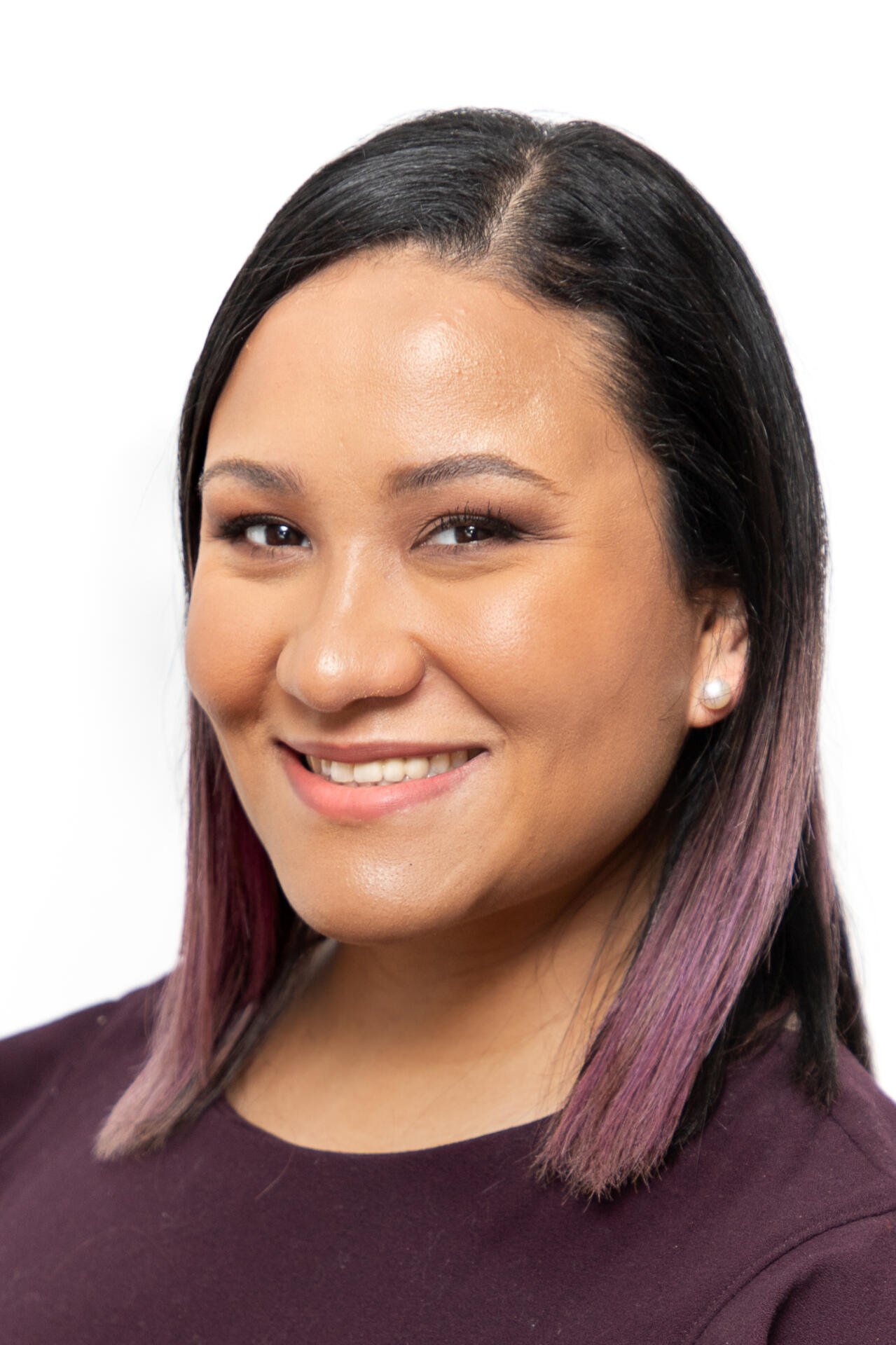 Media
Highlights & Recent Appearances
---
Support the Campaign
It takes tremendous community support to achieve political goals, and volunteers are at the very heart. You can help spread the word (6-feet apart), place a sign in your yard, or simply make a monetary contribution to Erica Janisch and her political efforts.
Make a Donation
To make an instant, secure, online donation to the campaign via ActBlue, simply click the button below.
Get in Touch
In addition, you can reach out to Erica at EricaforMadison@gmail.com and offer your endorsement or support.
---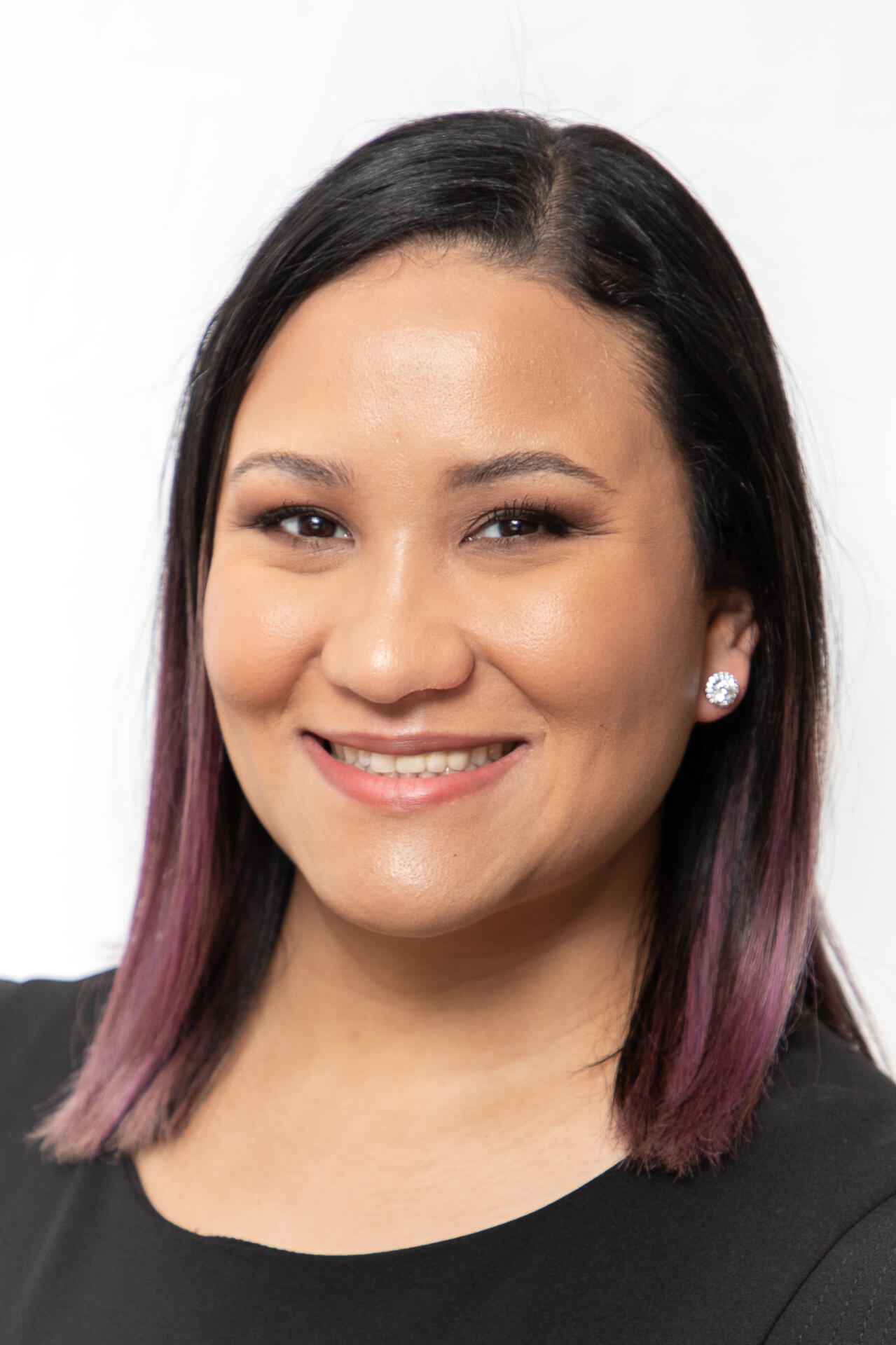 ---